Coach Griffee brings great knowledge and intensity to the program. As an alumni of the University of Utah Rugby, Coach Griffee understands the culture and long history of Utah Rugby. As a player competed in the collegiate national championship game as well as more lengthy playoff runs representing the Utes.
As a Coach, Griffee brings a knowledge of program building after taking another local University from the D1AA ranks to D1A ranked in the top 15.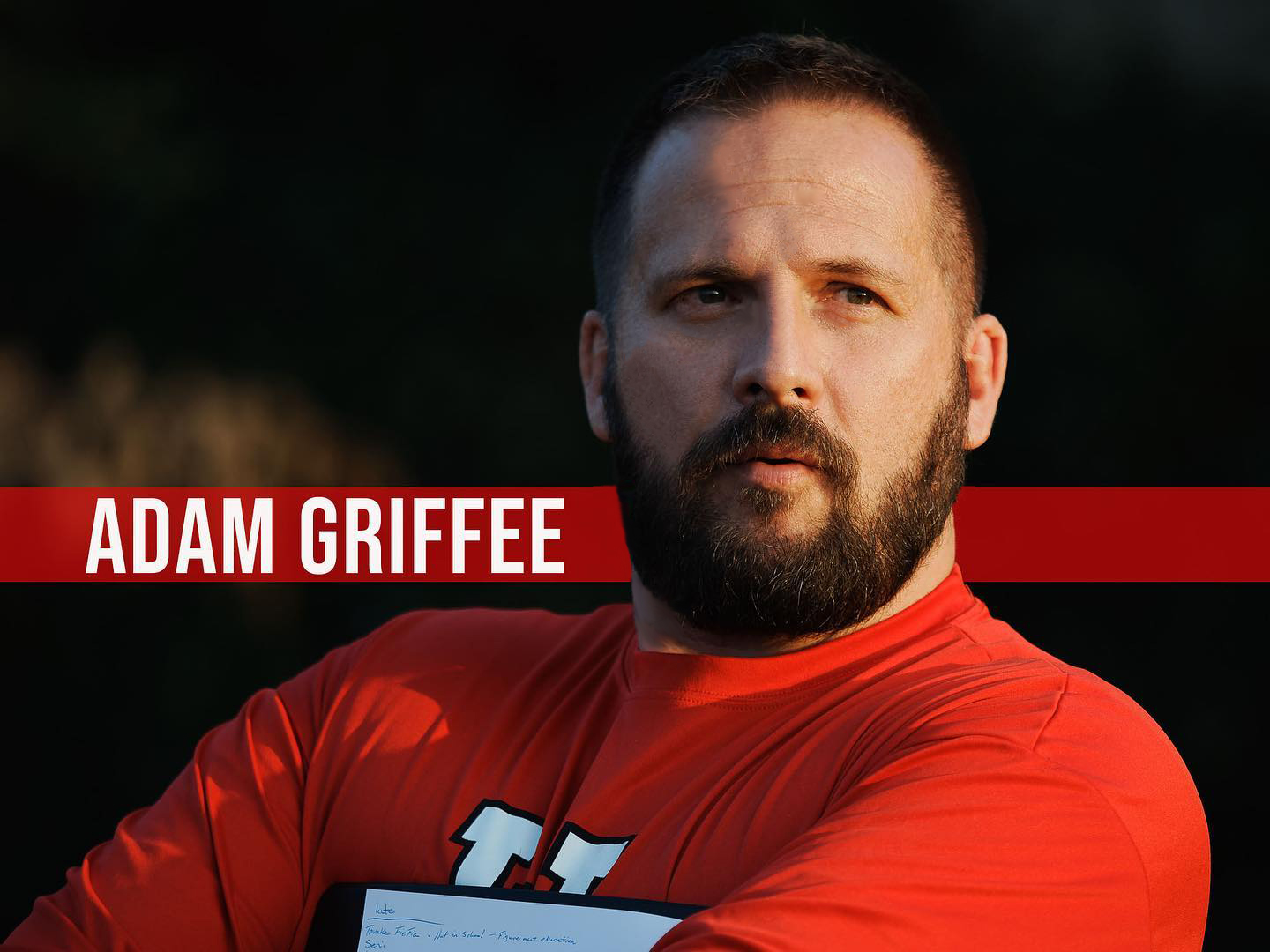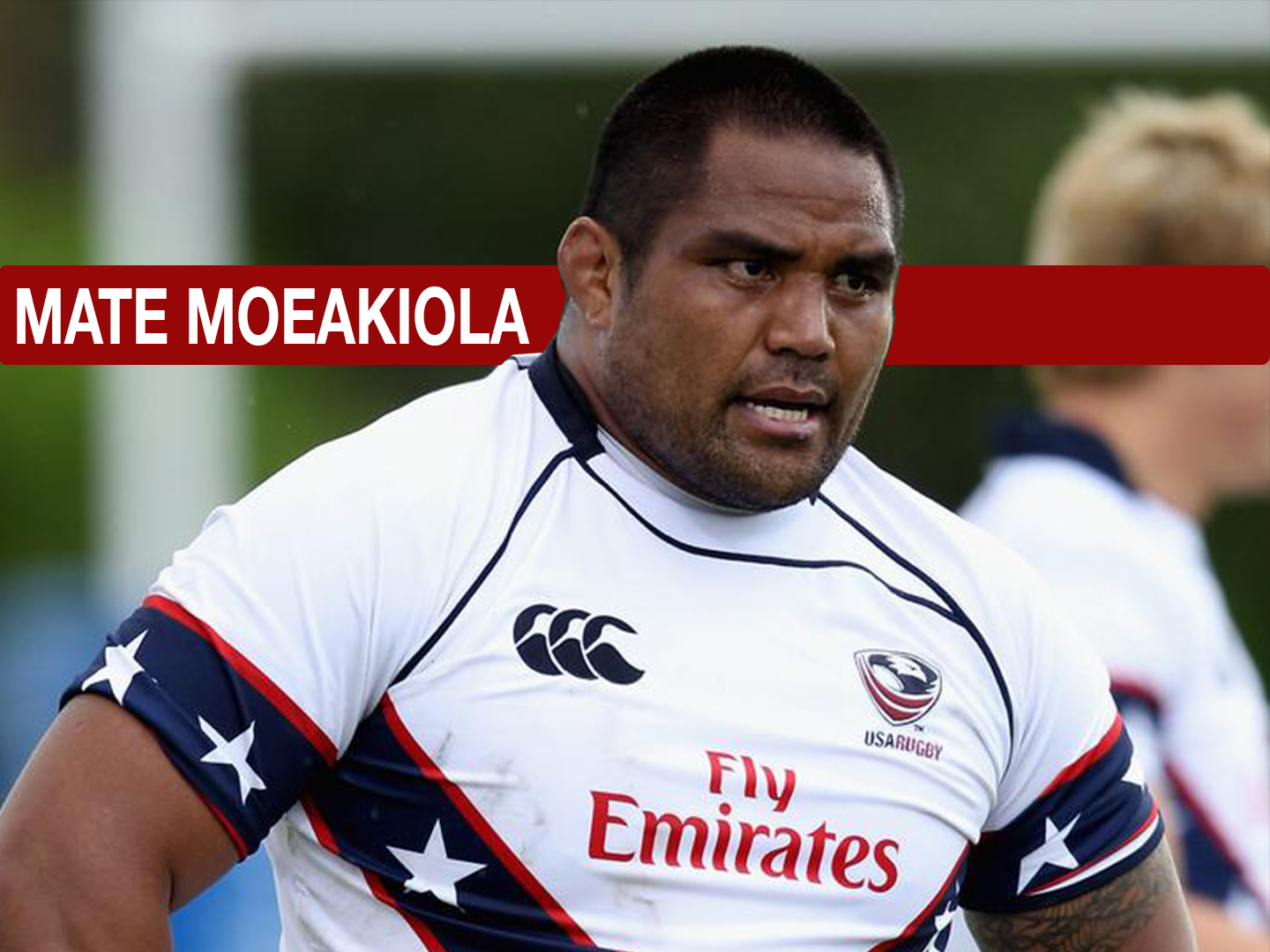 Mate was noticed by the USA Eagles while playing at the University of Utah. He played for the USA from 2007-2017. In his first world cup game in 2007 he subbed into the game to score a try against England and he remained a permanent fixture for the Eagles since. Mate enjoyed a long career playing professional rugby in Europe before moving back to Utah and retiring. 
Mate started coaching at Utah and was a valuable asset to the team. He left Utah for a few years to help on the High School level.  Recently he was instrumental in the coaching and development of Herriman Rugby, taking them to a National Championship. 
We are glad to have him back with us as we look to compete at the highest levels
Coach Tuilevuka was born in Fiji and moved to America 2005 instantly moving up the ranks in US Rugby.  Seta was able to cap for Team USA and was selected for a European Tour in 2010 before he decided to play professional rugby over seas in France. He started for the top tier professional French club, Montpellier, where he would play for two seasons. In his first season the club reached the 2010–11 Top 14 final.
Tuilevuka joined Béziers for the 2012-13 Pro D2 season and gained 22 caps over his two years with the French side. He last played for Federale 1 side, ROC La Voulte-Valence, in 2016 before signing with Seattle Seattle Seawolves for the 2021 Major League rugby season retiring at 39 years old.
​
Coach Seta Met his wife in 2009 and they have 3 beautiful kids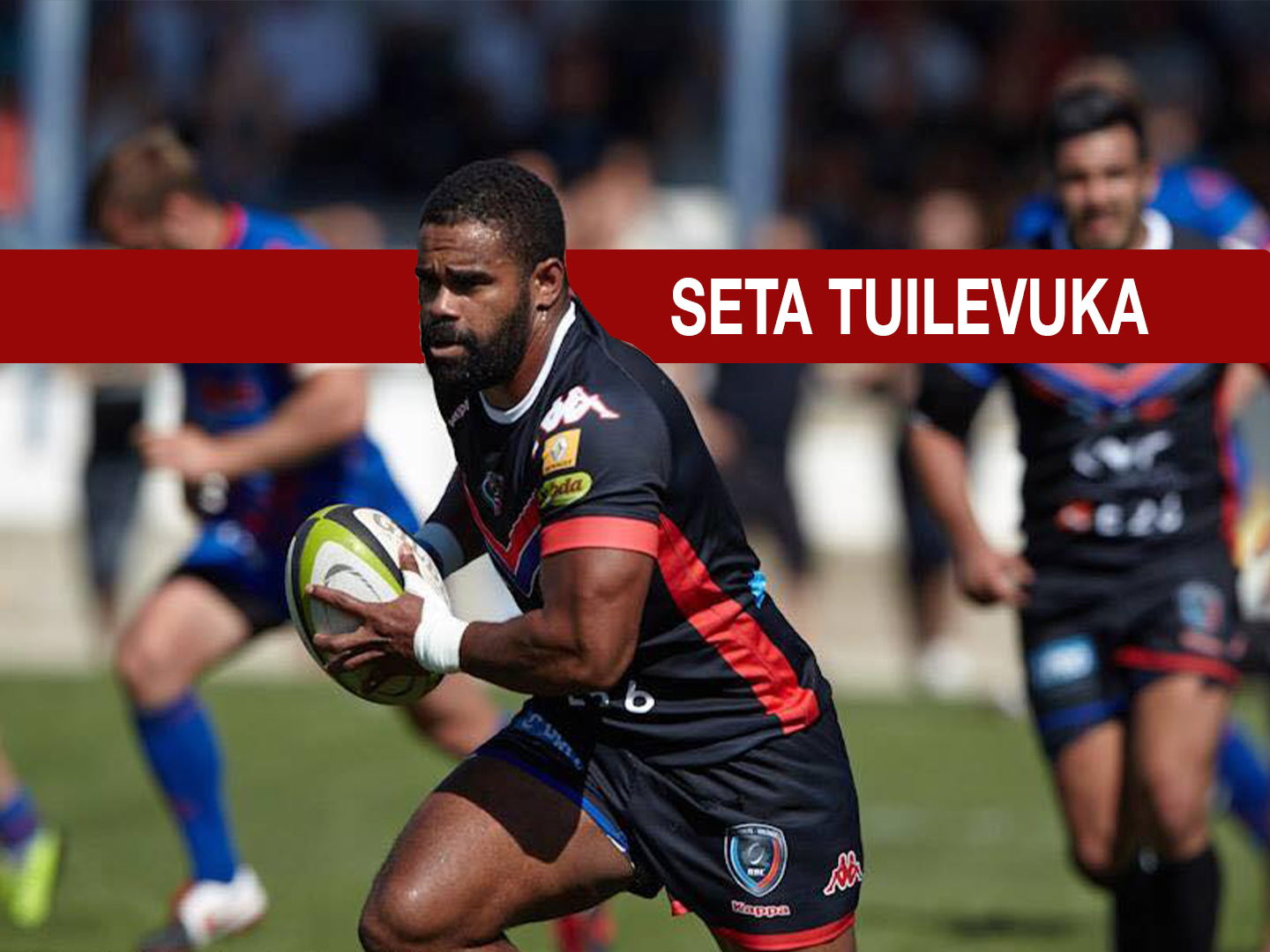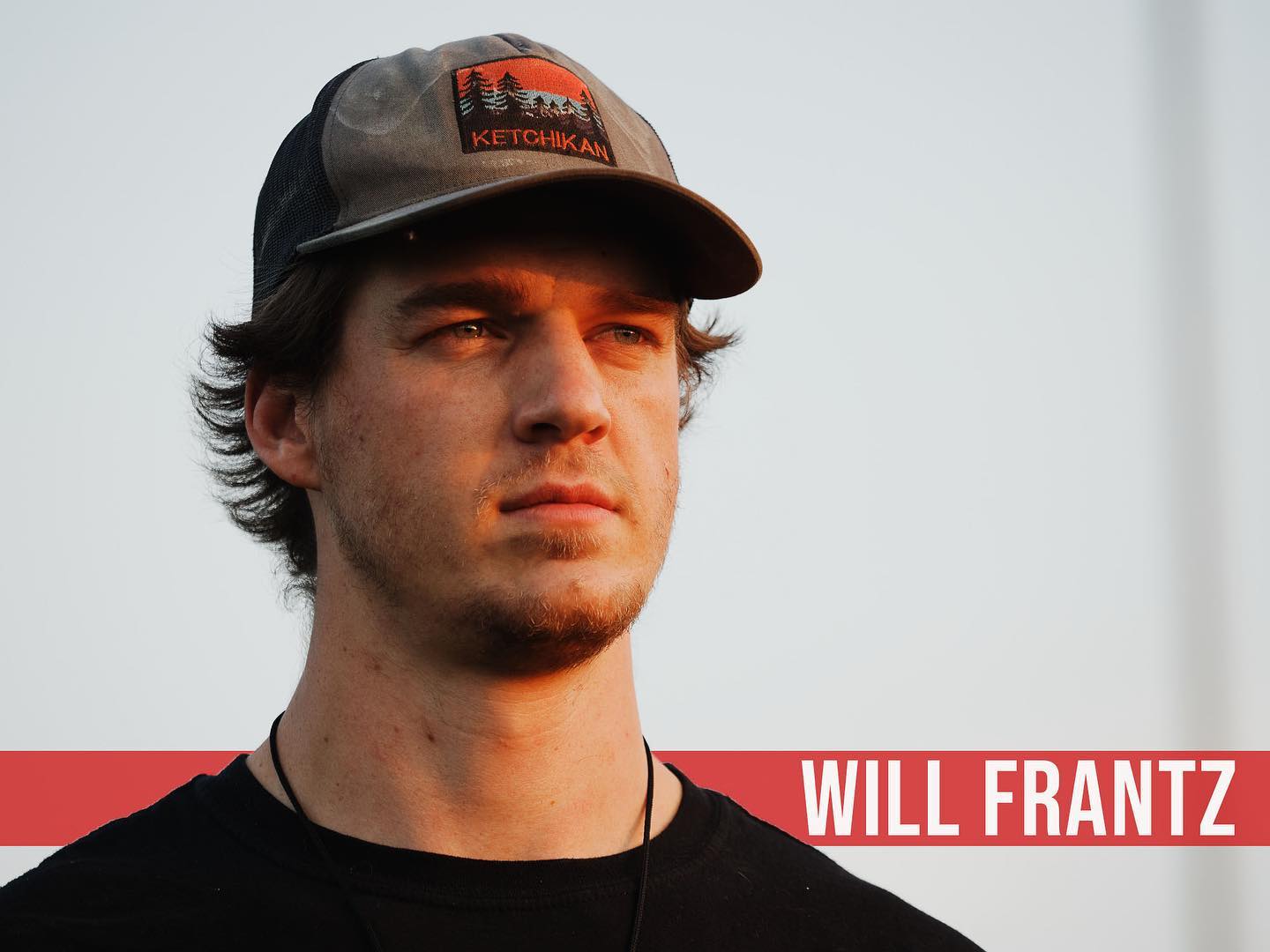 Coach Will is a Ute Rugby Alumni. He has competed in both 7's and 15's at the highest levels of colligate rugby. 

Will has been a valuable part of our team for the last 2 years working as an assistant head coach focusing on forwards and serving as the 7s coach.
Will has been instrumental in running drills and player development. Will graduated with a degree in kinesiology.
As we have expanded the coaching staff to add more support. Will has taken the role of our  defensive coach, assistant 7s coach as well as our Strength and Conditioning Coach.
We are pleased to announce that former Ute and USA Eagle, Don Pati, will be taking over as our head 7s coach. Don was born in Samoa and moved to Utah in high school he excelled in rugby and Joined the Utes in 2009. In 2010 Don was a key part of the Utah team that won the first collegiate 7s National Championship and even scored the game winning try against Cal. Don graduated from the U as the only 4 year All American from the U and continued to chase his dream of playing rugby. In 2017 he got his call to the Eagles 7s team and had a great career. 
Don becomes the next in a line of great 7s coaches to help further what has been a very successful program for the University of Utah. Don will bring his incredible knowledge, experience and toughness having played at the highest level.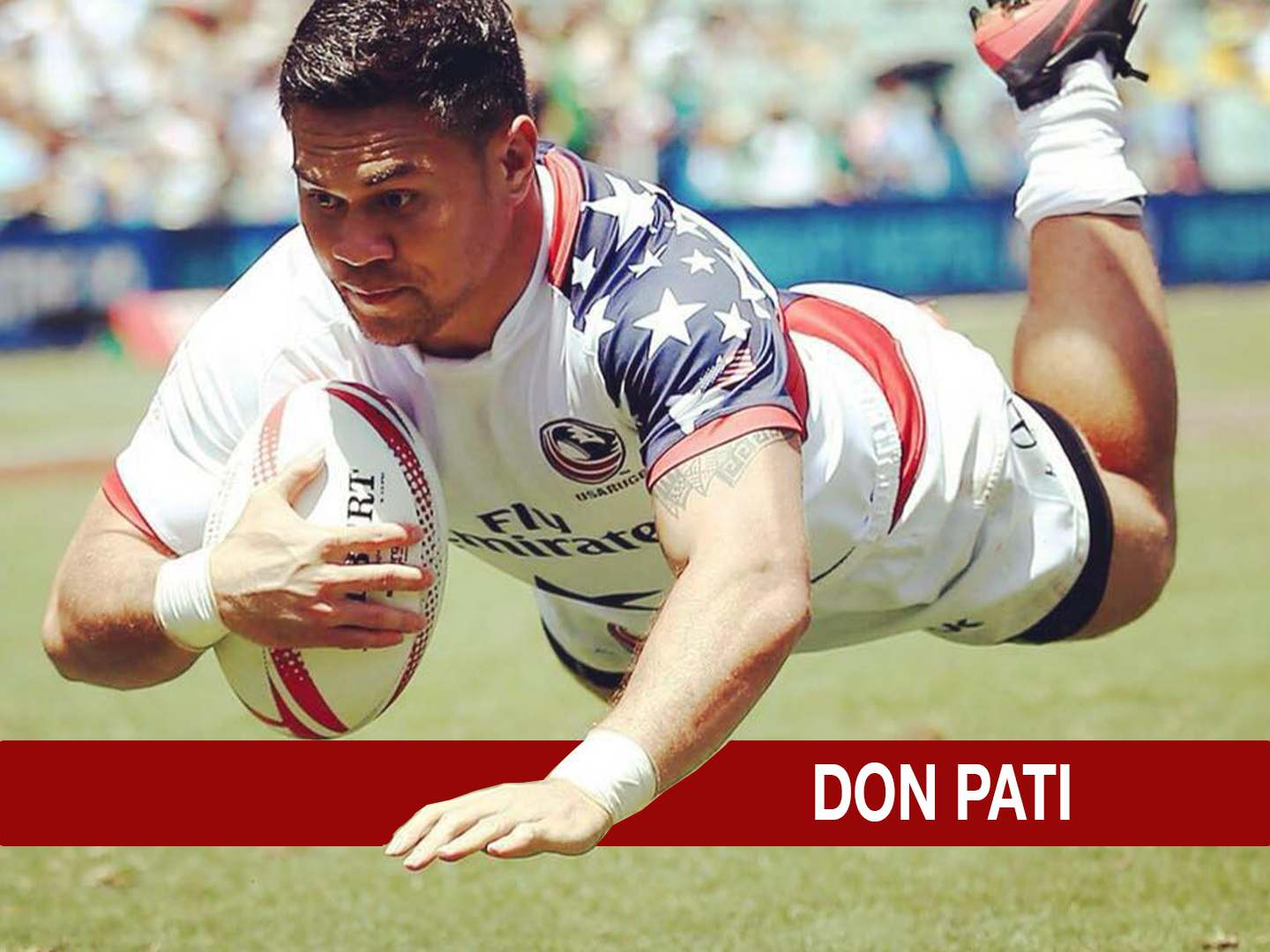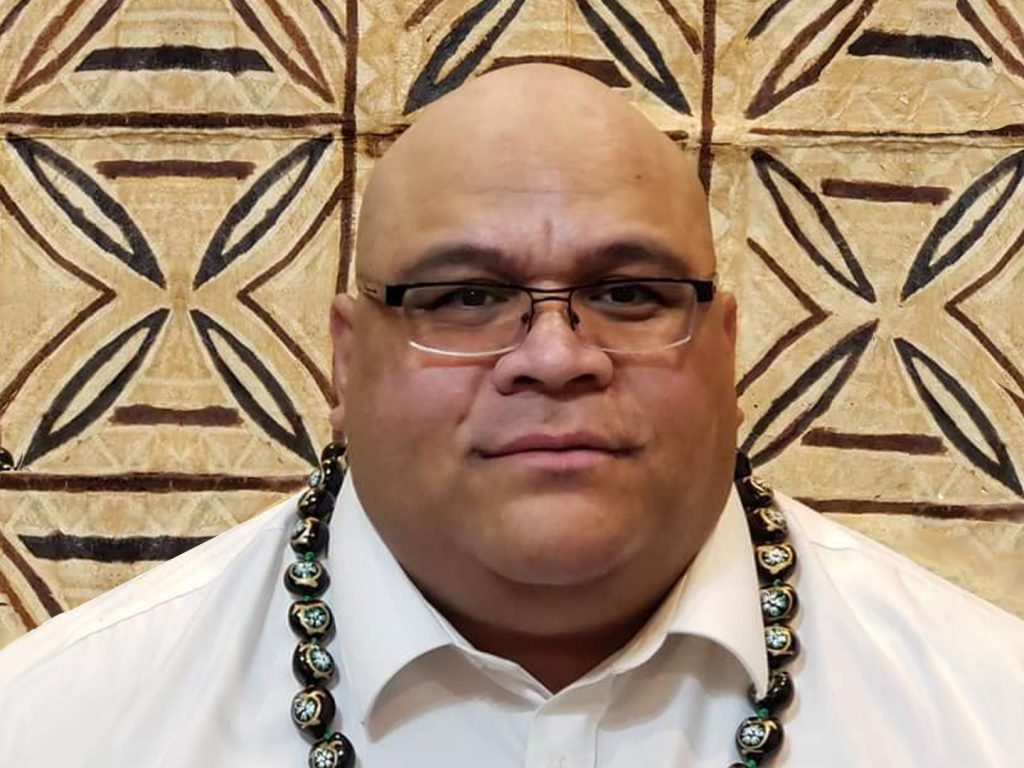 Tevita Kinikini
Tevita Kinikini starting working at the University as an Academic Advisor in 2008. In 2020 Ti took over the Scholarship Program Coordinator position at the University. Ti worked closely with the team in 2009- 2015 and was an integral part of helping players get in to school and then finding them the support they needed to be successful. His efforts were vital in the Utes National Championship in 2010. Raymond Terrell
Coach Terrell previously helped coach National Champion Herriman High school. He was an assistant forwards coach and helped with speed and player development.
Coach Terrell will be joining Utah in the same capacity assisting Coach Moeakiola with the forwards and working to improve speed and player athletic development Mike Lloyd
Mike Lloyd is an Utah Rugby Alumni and has helped coach high school rugby through out the years. Coach Lloyd joins the staff to help with new player development. Coach is a Ute through and through and brings that love of the program to the team. John Udy
Coach Udy is a long time rugby player and has been a fixture in the state rugby scene since his college days. Udy has organized and lead many different men's teams and brings that organizational skills to the program. Udy works with players on eligibility, Sean McKinney
Coach McKinney joins us after have a successful career coaching at the high school level at Herriman High school.
Coach McKinney will bring his early development skills to our team to help with player development focusing on new and inexperienced players.
Coach McKinney recently took over recruiting for University of Utah Rugby
FOR RECRUITING INQUIRES: uofurugbyutah@gmail.com